Bekkah Herman knows how important networking and referrals can be in a competitive marketplace. Herman has also learned there is even more power when coupling her networking efforts with the power of a prestigious, luxury brand such as Sotheby's International Realty.
Herman is an agent with the Southeast Valley office of Russ Lyon Sotheby's International Realty.

She visited Los Angeles earlier this year with the sole intention of connecting with other Sotheby's International Realty agents and tap into the referral market.
I used to live in Los Angeles and the cross over between Southern California to Arizona has rapidly increased over the years. Sotheby's International Realty has such a strong luxury footprint in both markets, and our brand power gives us so much referral potential.

bekkah herman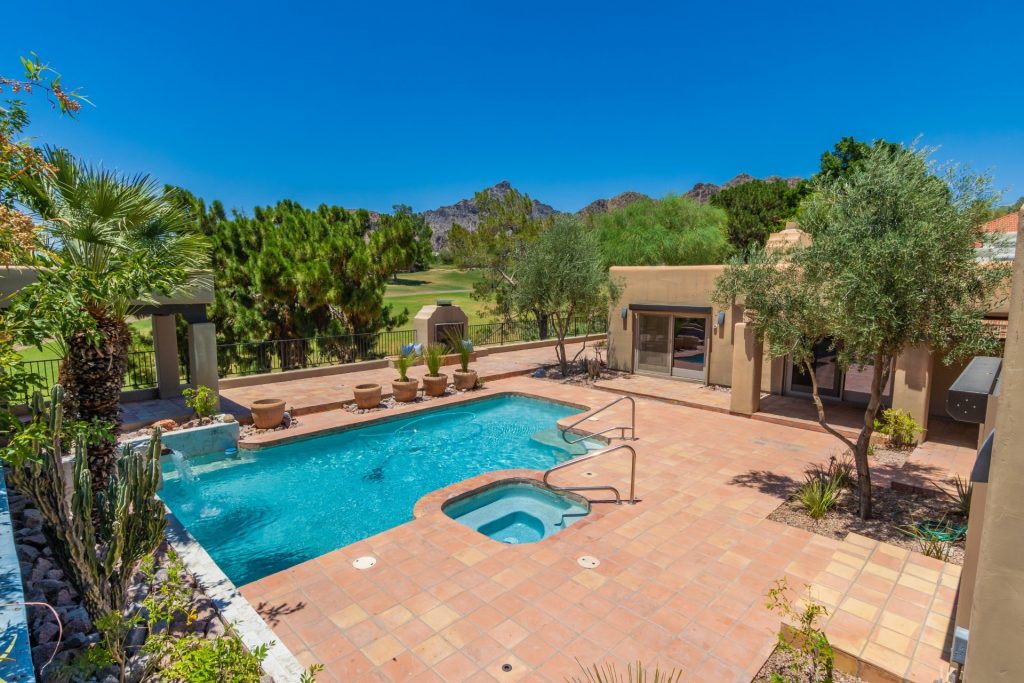 While in Los Angeles, Bekkah Herman met with Satch Herrmann, an agent with Sotheby's International Realty Westlake Village office.
The meeting and Bekkah Herman's networking and referral efforts proved fruitful. She ended up representing a buyer referred to her by Satch Herrmann. The buyer recently closed in a $1.2 million sale in the Biltmore area of Phoenix.
"The Sotheby's International Realty relocation department was great to work with. They were prompt and helpful throughout the entire process and keeping everyone in the loop of the deal's status was as simple as filling out a short questionnaire," Herman said.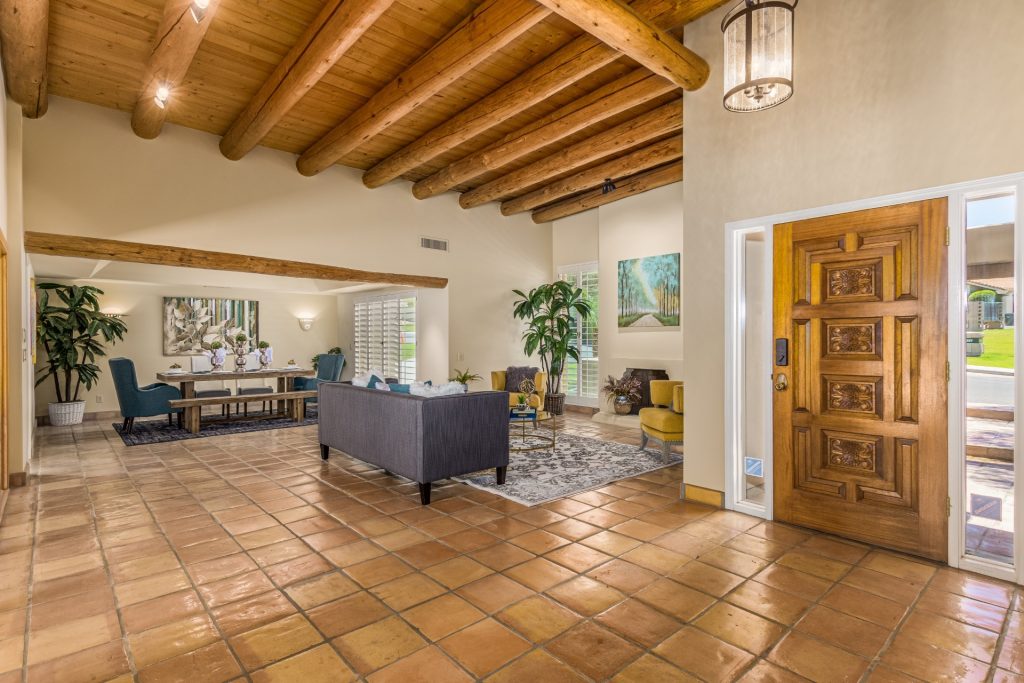 Renee Merritt of the Merritt Group at the Russ Lyon Sotheby's International Realty Camelback Tower office who specializes in luxury properties, was the listing agent for the four-bedroom home in the gated Biltmore Greens subdivision. The high-end home has a resort-style backyard with two outdoor fireplaces, a pool and spa area and views of Piestewa Peak.
"From the networking and referral, to closing the deal, this luxury sale was all through Sotheby's International Realty showing the power of our luxury brand," Herman said.
"The power of the Sotheby's International Realty network reveals itself in stories like this, real stories, that real agents, buyers and sellers make a reality all over the globe, every day. Very powerful," said Todd Gillenwater, CEO of Russ Lyon Sotheby's International Realty.