Arizona's Luxury Leader Goes Global…

Russ Lyon Sotheby's International Realty Travels to Shanghai to Find Buyers for Some of the State's Highest End Properties
The leader in Arizona's luxury real estate market, Russ Lyon Sotheby's International Realty is living up to its international roots when a team from the company heads to Shanghai this December hoping to sell some of Arizona's priciest properties to international buyers and investors.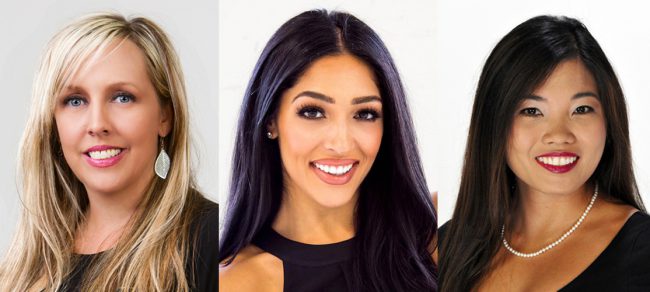 Broker Sherri Monteith, Sales Associate Bekkah Herman and Director of Marketing Nadine-Angela Arteche will bring 30 properties from throughout Arizona. The team will physically showcase the properties to 6,200 pre-qualified international buyers and investors.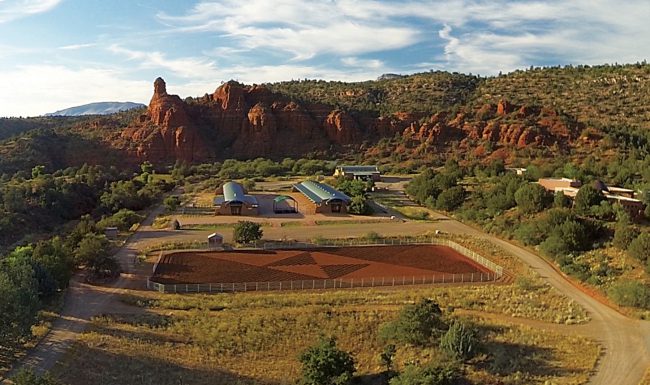 The properties are currently listed for sale by Russ Lyon Sotheby's International Realty associates around the state. They range from a 173-acre parcel of land off State Route 89A in Sedona listed for sale at $14 million home to the priciest home listed in Desert Mountain for $12 million to a unique $3.3 million home in Paradise Valley to a $2 million home in Tucson. The properties that will be showcased can be viewed here.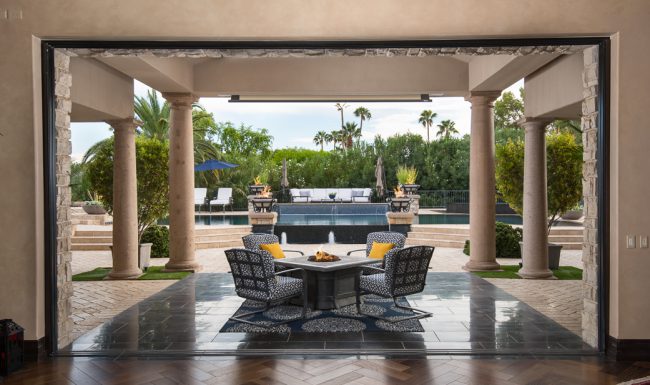 "We're excited to be doing something different, something you wouldn't typically hear your neighborhood real estate company doing. Russ Lyon Sotheby's International Realty stands out as the most prestigious company in Arizona real estate, we strive to do more and be more than the norm," said Agent Bekkah Herman.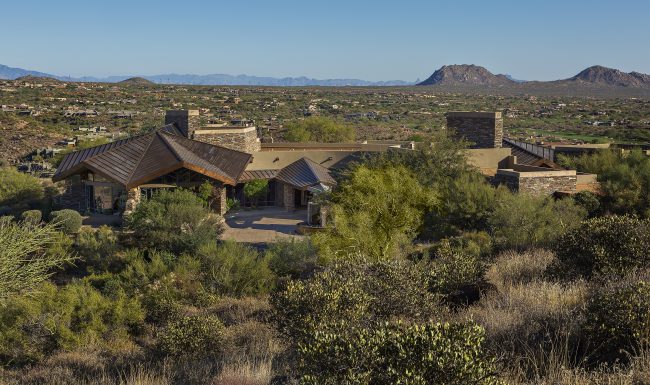 To prepare for the trip, Herman was selected to be 1 or 35 Sotheby's agents worldwide to go through a "Global Chinese Advisor" certification. Herman underwent an extensive training program designed to empower sales associates to provide premier real estate services to Chinese buyers looking to invest in properties outside of China.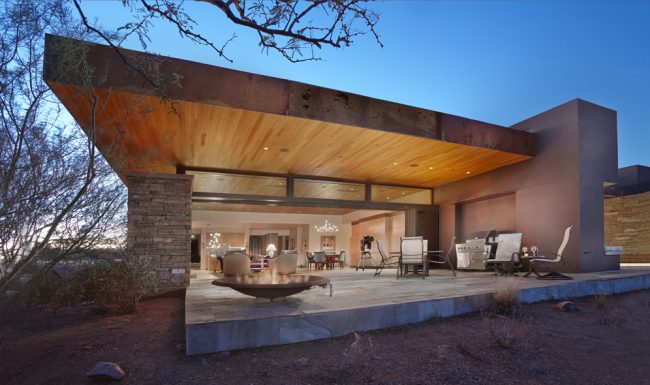 "The opportunity to be part of this international adventure is one that Russ Lyon | Sotheby's International Realty has taken seriously. We are proud to represent our state, our country and our prestigious real estate company in Shanghai. Having been the voice of Arizona Luxury real estate for 70 years now, Russ Lyon Sotheby's International Realty welcomes the opportunity to truly put the International in our name. To say we go the extra mile for our clients would be an understatement," said Broker Sherri Monteith.
The Russ Lyon Sotheby's International Realty team will spend approximately 6 days presenting to buyers in Shanghai.