Russ Lyon Sotheby's International Realty, is proud to announce the listing for sale of the historic Federal Building in Downtown Flagstaff.  Originally built in 1937 as a post office, the Flagstaff Federal Building is currently being used as an office building.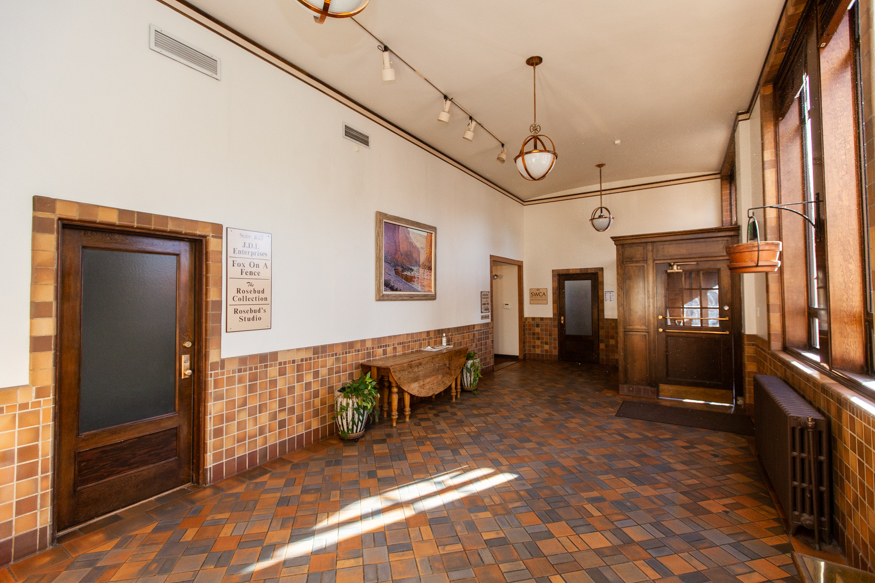 Located at 114 N. San Francisco St. in Flagstaff, the historic brick building is masterfully crafted and in the heart of Downtown Flagstaff, adjacent to the world-famous Monte Vista Hotel. It is listed for sale at $4.3 million by Flagstaff Branch Office Manager and Real Estate Advisor Bret Lamberson of Russ Lyon Sotheby's International Realty.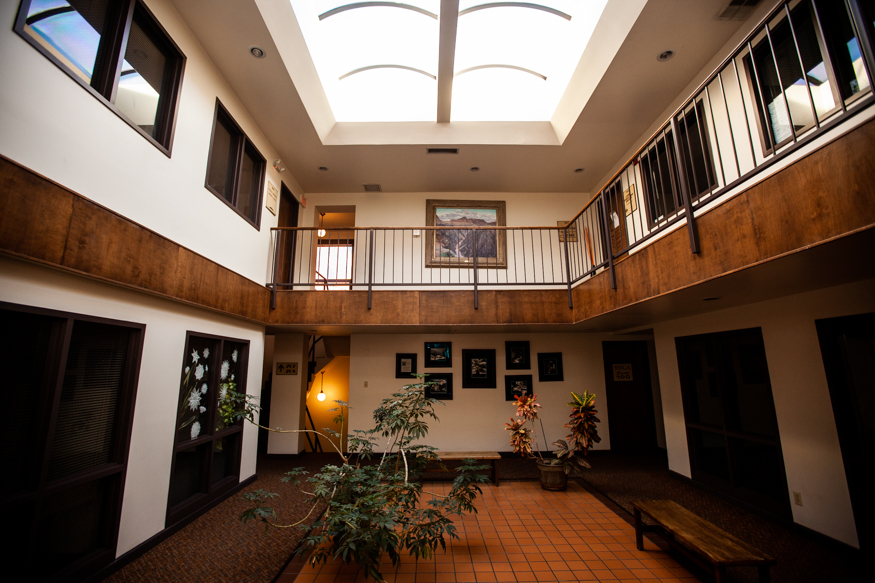 The Federal Building is on the National Historic Registry and features 17,780-square-feet, 14,335 of which is office space. The inside is lined with beautiful, historic tile and character. Sunshine can be seen peering through the building's windows and skylights creating an opulent glow that radiates throughout the space.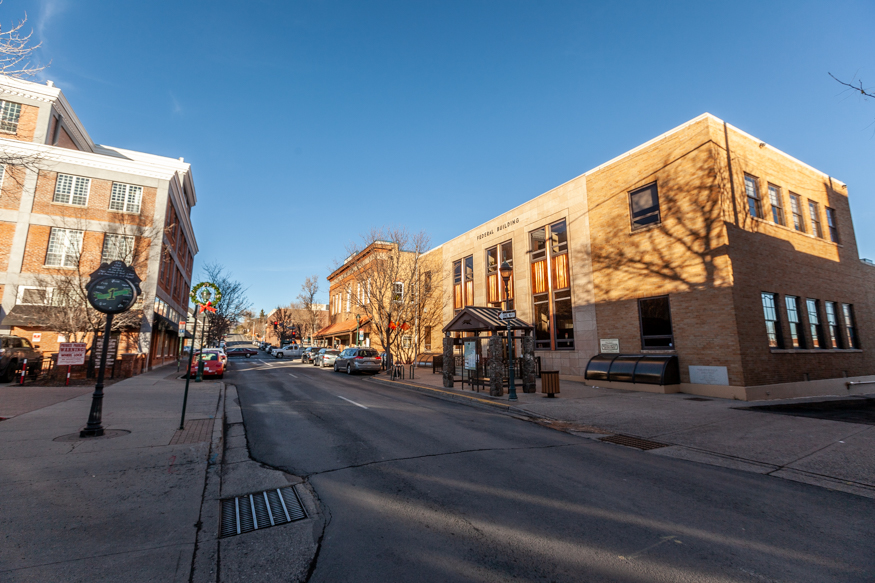 I am excited to bring this classic building to market. Our entire community has loved it for decades, and we look forward to passing the legacy on to a new owner.

Bret Lamberson
The building has 3 floors. One level is a basement, and the other two levels are above ground and also include 12 private parking spaces.