We are excited to welcome Melanie Verstraete to our Camelback Tower office!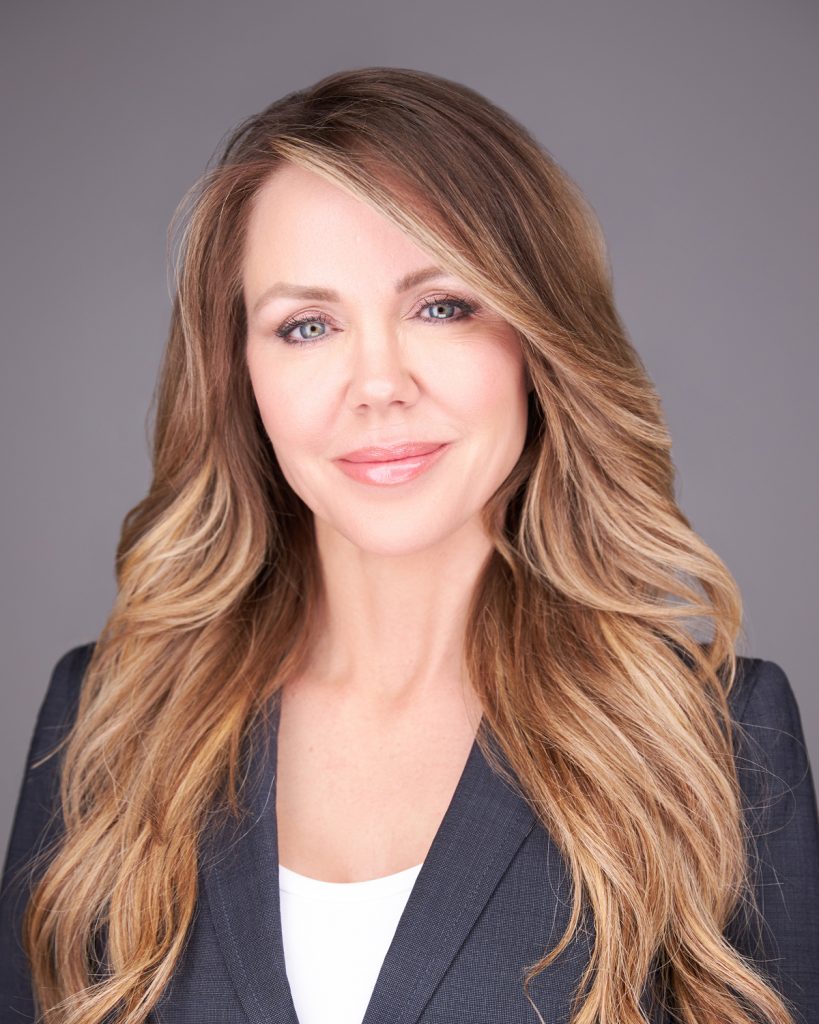 Melanie Verstraete can provide the complete package. She is not just your usual real estate agent. Like a valuable jewel, she has many different facets for she is a REALTOR®, a designer, a stager, an interior designer, and a fix and flip expert.
Melanie loved art and design ever since she was a little girl. She would color in her coloring books for hours every day and took art and design classes throughout high school. After she graduated high school, Melanie took a year off to create more pieces and began to put her portfolio together. She was accepted into one of the most prestigious art schools in the country in Detroit.
While in college, Melanie majored in automotive design, but quickly realized that was not her calling. She went back to the drawing board after a year of pre-engineering and worked at Ford Motor Company as a designer for 3 years. She was not being challenged and left to go back to school; this time to get her degree in architecture.
Due to their entrepreneurial approach to business, Melanie and her dad started doing fix and flip projects in 2013 when the market was crazy in Arizona. At the time, Melanie was a medical device rep. As she and her father went around with different agents purchasing properties, Melanie thought to herself, "Why don't I get my real estate license?". This thought made sense financially and allowed them to keep the commissions for more of a profit. In that same year, Melanie got her real estate license and started controlling all the contracts while still assisting with the construction and doing all the interior design their projects needed.
It didn't take long before she became enamored by the fascinating world of real estate. Thinking of becoming an asset to her career, she began by studying architecture and design, which then led her into the world of sales. Melanie began by helping friends and it did not take long before the word got out and she became busy by virtue of the many referrals that she received. Recognized and appreciated for her negotiating skills and integrity coupled with her knowledge in design, she is able to assist all categories of buyers and sellers. When selling, Melanie's knowledge of design is of enormous value in staging a house making it more desirable to buyers and adding much value to the sales price.
Melanie's personality is one that people are drawn to immediately. Matched with her insane work ethic and eye for marketing… that's exactly what makes her the perfect fit for Russ Lyon Sotheby's International Realty.

Sherri Monteith, Managing Broker